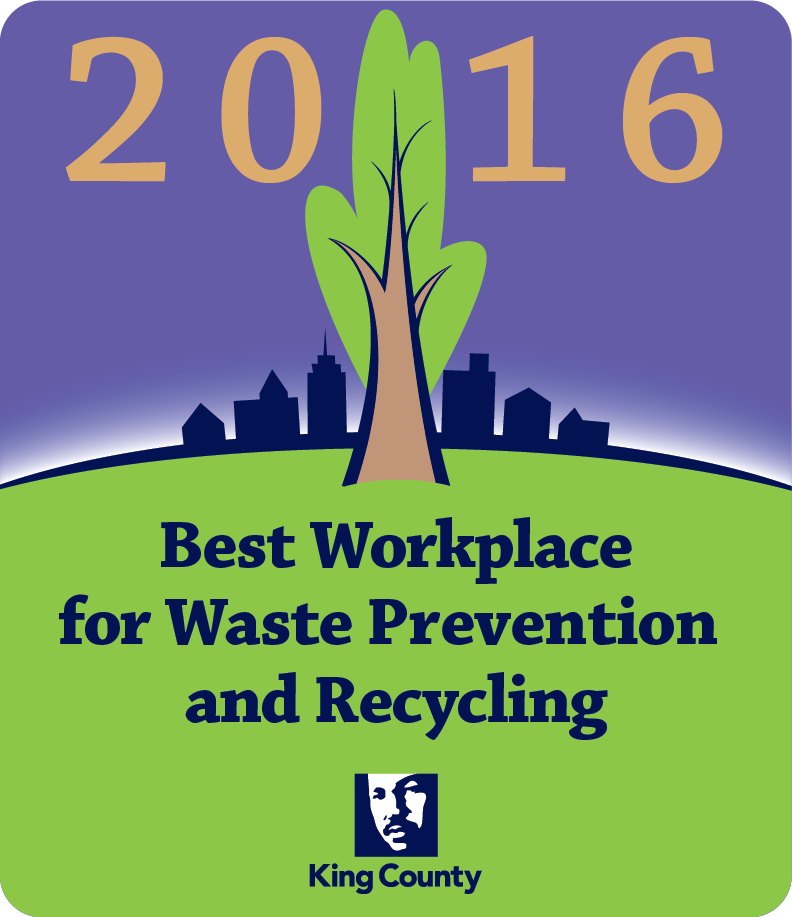 Don't risk a costly fine from the EPA!
Mr. PressureWash keeps your properties clean, without harming the environment.
Here's why business owners who care about the environment – and want to keep their businesses out of trouble – choose Mr. PressureWash:

We use the most advanced, eco-friendly technology

With environmental laws getting more stringent every year, you need a cleaning company that's ahead of the curve when it comes to cleaning technology. No other company can match the effectiveness of our proprietary concrete cleaning system!


Almost no water is wasted

We bring in our own water and vacuum up 98% of it at the end of cleaning, to be recycled for future use (the only exception being water used for cleaning siding).


We only use cleaning agents that are environmentally safe

Our special enzyme technology cleans tough oil stains using
naturally-occuring microbes, not harsh chemical degreasers
you find at most pressure washing companies.


We extend the life of your building siding

With our concentrated but safe cleaning agents, and because we use higher water volume but lower pressure, we reduce the amount of wear on your building siding surfaces, helping them last longer.
Call today for your free estimate!
(253) 852-4608
Serving the Puget Sound | Licensed and Insured