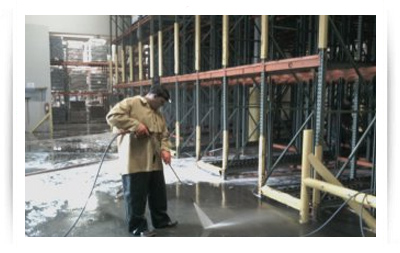 Are you the right fit for the Mr. PressureWash team?
Mr. PressureWash is growing fast and looking for qualified people to join our team. We offer:
Fair compensation for your hard work
Opportunities for extra income by working evenings and weekends
Full or part-time positions
Proper training to keep you safe and help you do a good job
If you're a team player with a great attitude and a willingness to work hard, we want to hear from you! Please submit your information using the form below.